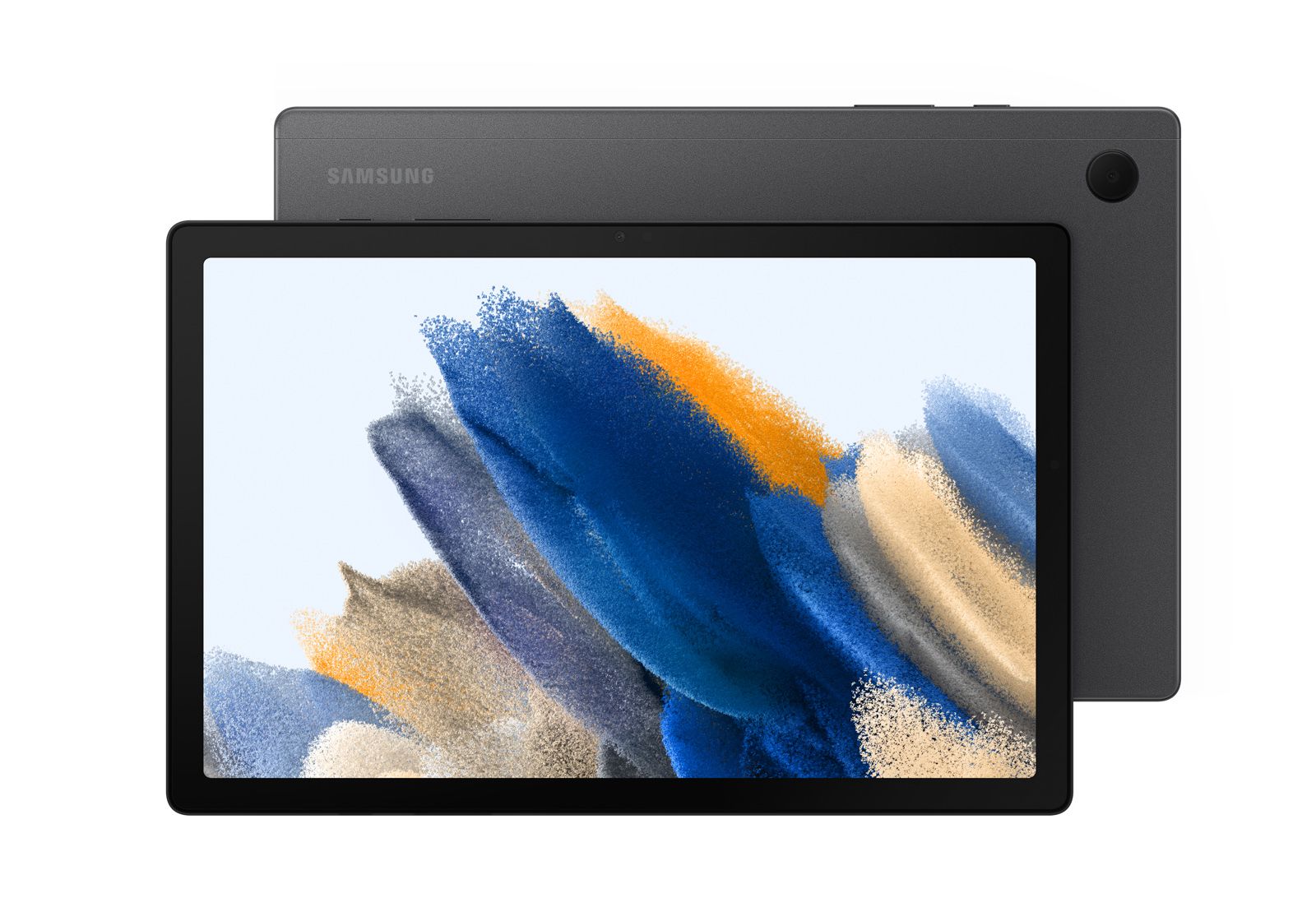 Samsung Galaxy Tab A8
The Samsung Galaxy Tab A8 is our favorite budget Android tablet, and its 10.5-inch 1200p display is a solid choice for mobile entertainment. This deal lets you grab it for a great price, and with upgraded storage options also on sale, you can easily get more room to download plenty of media to keep you entertained, even offline.
The market for Android tablets is larger and more competitive than many people realize, but Samsung still stands at the top. That's true whether you're looking at the best Android tablets money can buy, or you just need a good, cheap tablet — and the Galaxy Tab A8 is still our favorite pick for Android users on a budget. It's a great Android alternative to the iPad, especially at this price — right now, it's on sale for as little as $180 for the 32GB model, with options to upgrade storage for not much more.
Why the Galaxy Tab A8 is our favorite cheap Android tablet
The Galaxy Tab A8 is our top for the best cheap Android tablet thanks to its sleek design, solid build quality, and ideal size. Many cheaper tablets are on the smaller side and often have low-res, sub-1080p displays. They're fine for basic stuff, but aren't ideal for delivering a great entertainment experience (to say nothing of their overall performance). In contrast, the Galaxy Tab A8 is actually surprisingly capable for a tablet in its price bracket, and its 10.5-inch 1200p touchscreen looks great. It's an ideal size for streaming videos and won't leave you feeling too boxed in when you're juggling apps.
Of course, you'll want to temper your expectations when it comes to the multitasking capabilities of a tablet at this affordable price point, but the Galaxy Tab A8 offers respectable performance. Samsung's OneUI interface is slick and intuitive, and the Tab A8's hardware performs better than you might expect.
The base storage of 32GB could be rather limiting, however, which is why we advise upgrading, if you've got it in your budget. The 32GB Tab A8 packs 3GB of RAM, and with this deal you can pick it up for $180. If you're looking for both more storage and more memory, there's also the 64GB Tab A8 for $220, or the 128GB tablet for $260 — and both of those models get boosted to 4GB of RAM.
Depending on your needs, the Samsung Galaxy Tab A8 can be a workable alternative to Apple's 10.2-inch premium iPad, but this tablet is much cheaper. This isn't a Black Friday-level discount, but with prices starting at less than 200 bucks, the Galaxy Tab A8 is a killer deal if you're looking for an Android slate that's big enough for entertainment, but won't put a big hit on your wallet.