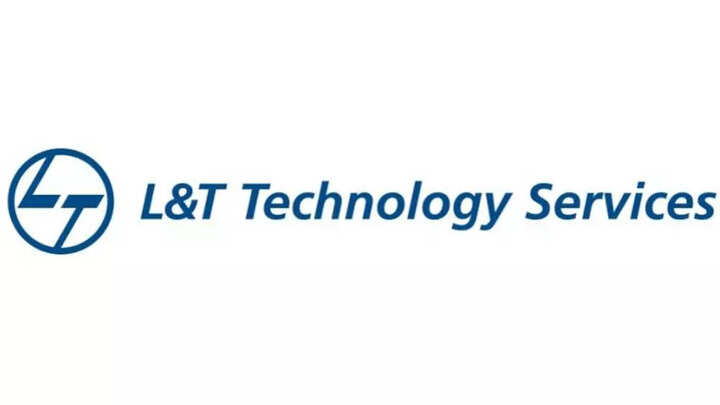 Engineering services company L&T Technology Services Limited has announced an extension of its relationship with PTC to provide future-ready solutions for the aerospace, defense and transportation sectors.
The parties will leverage PTC's Windchill product lifecycle management and product data management application to cater to players in aerospace and defense segments. It will also support them with a digital thread from the design to the manufacturing stages.
Windchill will help in easy integration with existing architectures of the potential customers and provide a solid foundation for a product-driven digital thread.
The product suite is being designed to predict aero engine and component failure, and provide engineering analytics. LTTS will bring in the domain expertise and RUL prediction models and will leverage PTC tools/platforms to deliver a comprehensive solution for customers.
How it will help the company's customers
This in turn will enable organizations to increase efficiencies in the automation of aerospace MRO operations. It will also help in optimizing field repairs and aftermarket support through AR/VR integrated with digital manuals (IETM) and workflow implemented through PTC ThingWorx platforms.
LTTS has a global relationship with PTC to provide next-generation SmartDigital Solutionss and Services to shared enterprise customers globally. The parties have an LTTS-PTC Center of Excellence (CoE) showcasing Smart Digital Solution experiences leveraging PTC products including the ThingWorx IoT platforms.
With the extension to the aerospace, defense and transportation sectors, LTTS and PTC will enable digital transformation of data from design to manufacturing stage enabling services to support airlines though PLM/PDM applications.
In addition to furthering the product innovation journey, LTTS will be able to offer more possibilities across the client value chain. L&T Technology Services and PTC will also be hosting a networking evening at this year's International Paris Air Show.
FacebookTwitterLinkedIn
---
Top Comments
Sumit Kumar Kumar
2 days ago
---
end of article