When choosing a mobile platform, most people are loyal to one of the two options available: iPhone or Android. But people do switch to the other side, with the iPhone usually making the news for enticing Android switchers. That might upset the latter group, especially diehard fans who don't like to hear that more people switch from their favorite OS to iPhone. But that's always been the reality. We've been getting periodic reports on the matter, and the latest data further cements that idea. And it turns out that Google has bigger problems to fix to make Android more attractive to iPhone users than iMessage.
There are iPhone users who switch to Android, of course. And we have data on the matter that gives us an actual figure. But it's hardly a match for the Android to iPhone figure switchers.
Consumer Intelligence Research Partners (CIRP) released two reports in recent weeks. One revealed that between 10% and 15% of new iPhone buyers in the US come from Android. The other mentioned the reasons why people switch from Android to iPhone. And iMessage was not the number one reason people wanted an iPhone.
CIRP followed up with a third report that also quantifies the number of switchers from iPhone to Android.
The new analysis shows that 14% of iPhone buyers came from Android in the US over the last 12 months. Comparatively, only 4% of Android buyers came from iPhone. That's a huge difference in favor of Apple that can't be denied.
Since we're looking at percentages only, they might be misleading without knowing the market share of each operating system in the US. Thankfully, Statista has accurate data that shows Apple and Google have practically split the mobile business in the US. There are no other options than iPhone and Android.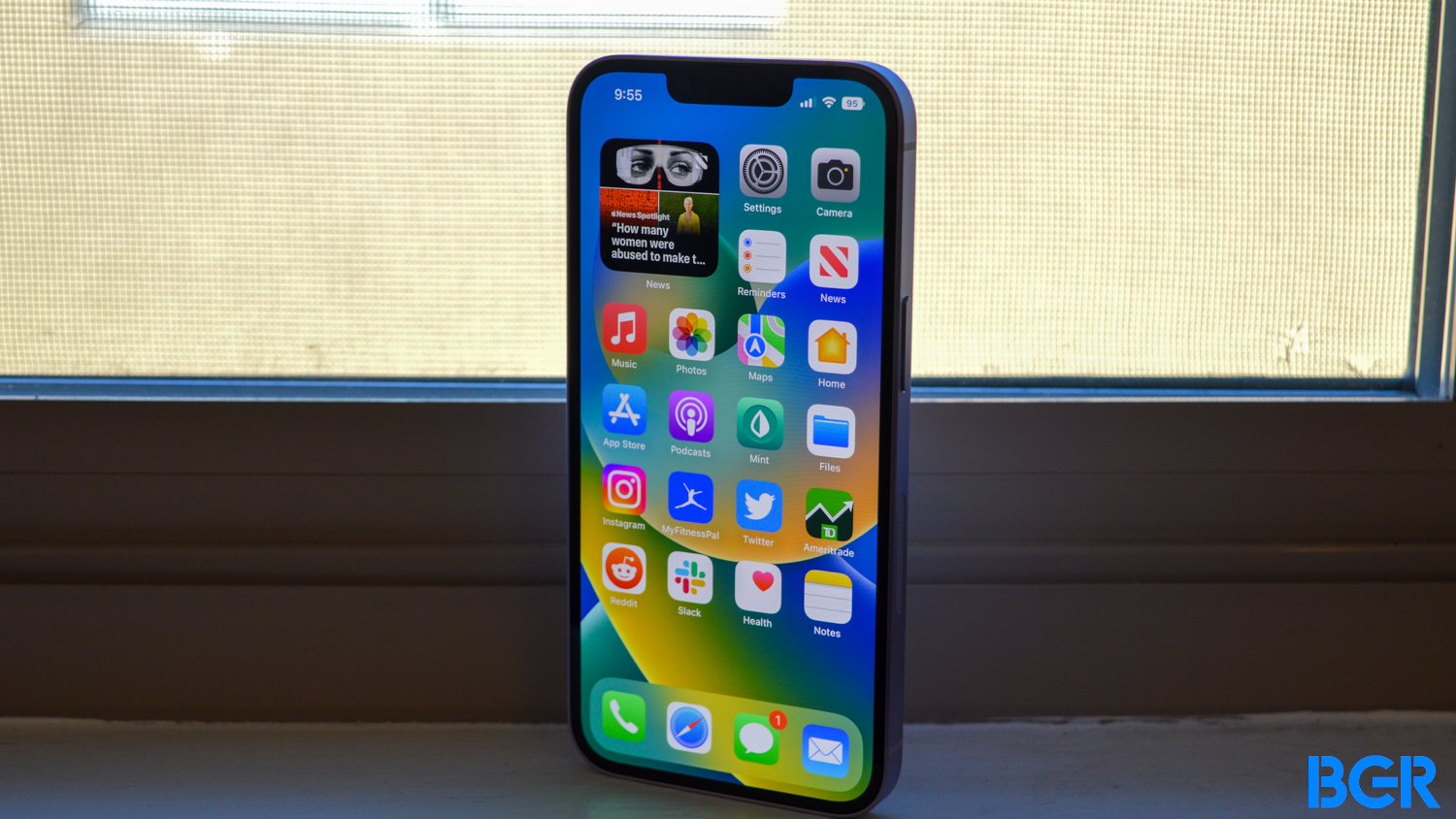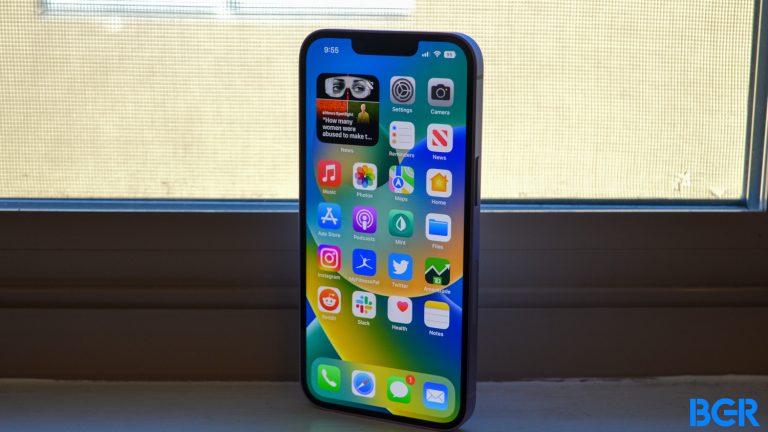 The most recent data (March 2023) says iPhone accounts for 53.1% of the US market, with Android coming in second at 46.46%. And Apple has been at the top since May 2020. The iPhone and Android user bases are roughly equal in the US. And that has been the case for several years.
Therefore, the difference between iPhone-to-Android and Android-to-iPhone switchers is significant. And it doesn't look like Apple has anything to fear about losing that edge to Android. The previous CIRP report said that Android users who switch to Android are unhappy with their Android hardware or want new phone features available on iPhone.
In addition to looking at the number of iPhone-to-Android switchers in the latest report, CIRP also analyzed loyalty. Unsurprisingly, CIRP found that 94% of iPhone users chose to stick with iOS. Comparatively, only 91% of Android users were happy to stay on Google's operating system.
Android users looking to switch to iPhone might want to wait for the iPhone 15 series, which launches in September. Meanwhile, iPhone users who want an Android phone are in for a wave of exciting Android releases in the second half of 2023.
The Pixel Fold phone will hit stores soon, with Samsung's Galaxy Fold 5 and Flip 5 to follow. Also interesting are the Nothing Phone (2) and the Pixel 8 phones. And this only scratches the surface of what's available on Android.