Google's Android feature rollout is on the way, bringing a bunch of new stuff to your tech. These come with regular updates throughout the year and should be available regularly. There are new widgets, security features, and a whole lot more to complement your time spent playing the best Android games.
First up, Wear OS. There are new tiles and watch face shortcuts for Spotify on your wrist, letting you get a personalized mix going speedily. Plus San Francisco Bay Area and Washington DC commuters can now tap their watch to ride public transport with SmarTrip and Clipper cards in Google Wallet.
Perhaps more interestingly, people in the US can now use Google's new dark web report feature. That means that you can run scans to see if a Gmail address is exposed on the dark web, and then get advice on how to deal with it. Plus, Google One members in the US can get extra features like scanning for a social security number.
Beyond that and a few other little additions, there's a new reading practice feature to help build vocabulary skills in early readers. The feature is available on certain books in Google Play Books, noted by the 'practice' label in the store. You can check out all the updates here.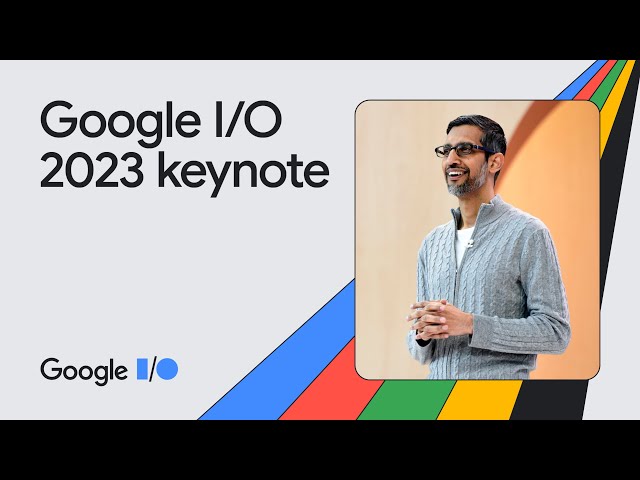 For more beyond Google's Android feature rollout, check out our Apple WWDC 2023 preview looking at what might show up in the Cupertino company's dev showcase.