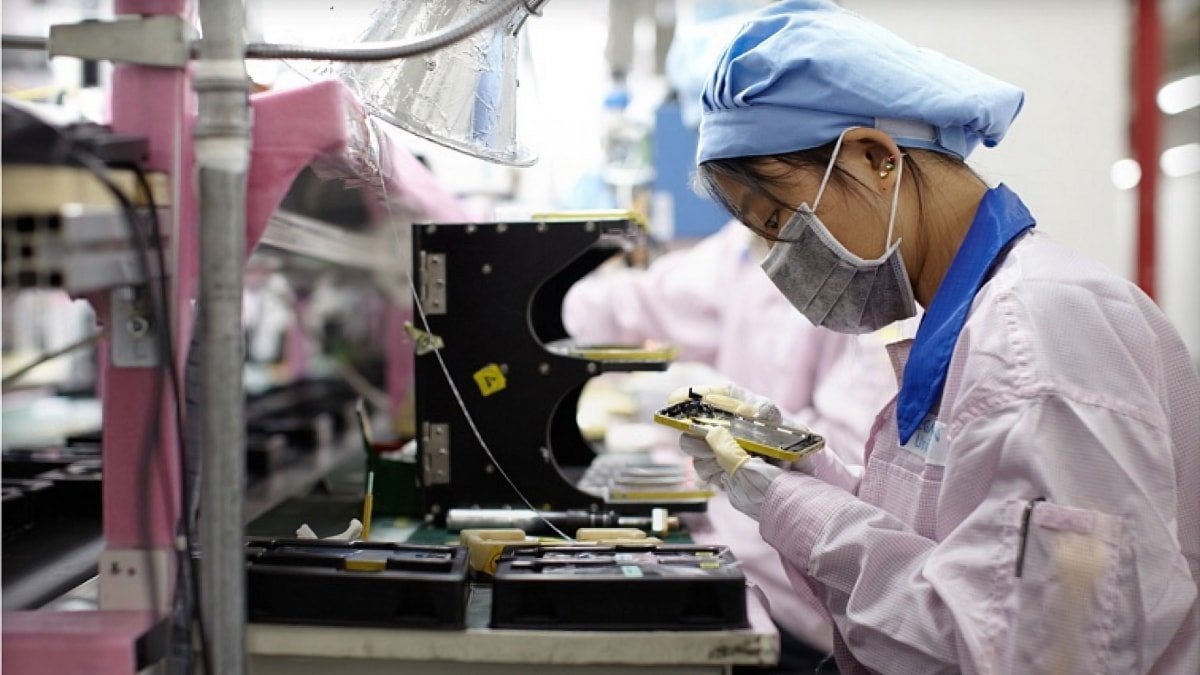 Foxconn is offering sign-up bonuses to new employees at its Zhengzhou factory, in advance of its annual busy period when it mass-produces the next model of iPhone.
Every year, Foxconn tries to get its workforce as large as possible at its Zhengzhou facility in Henan province, China, so it can keep up with orders for Apple's iPhone. The swelling of the workforce to its potential maximum of 200,000 employees is a seasonal affair, with Foxconn typically offering bonuses to those who join the company's production lines.
On Monday, the bonus offerings were raised for new recruits, reports SCMP, with a bonus of 3,000 yuan ($424) available for new employees staying for at least 90 days of work. This is on top of hourly pay of up to 21 yuan ($2.97).
The bonus has actually been raised twice in May, with it set at 2,000 yuan on May 3 before being increased to 2,500 yuan on May 22.
Existing workers at the facility are able to earn a referral bonus for employees of 500 yuan.
Foxconn has repeatedly used bonuses as a way to attract and retain workers at its Zhengzhou factory, both in normal years and during troubling periods. In 2022, amid poor conditions prompted by regional COVID restrictions, Foxconn quadrupled its daily bonuses to keep employees happy.
At one point, conditions reached a stage that workers chose to flee the factory instead of staying within a closed-loop operation at the site.