Android 13 QPR3 Beta 2 was finally released this week for all Pixel phones from the Pixel 4a and up. This beta gives us an early glimpse of what's to come with June's Pixel Feature Drop and has arrived not too long after the first beta. While the latest Android 13 QPR3 beta doesn't bring a whole lot of changes, barring the usual suite of bug fixes and performance improvements, there is a feature addition that could be extremely helpful for users entering their PIN code in public places, such as airports.
As spotted by XDA, a new "enhanced PIN privacy" toggle has been added with Android 13 QPR3 Beta 2, which can be found within Settings -> Security & privacy -> Device lock. The corresponding description says, "disable animations while entering the PIN," effectively hiding the keystrokes and numeric previews as you enter them on the screen. This is particularly useful when you want to unlock your phone's PIN in a crowded place without worrying about the person behind you easily reading the keystrokes.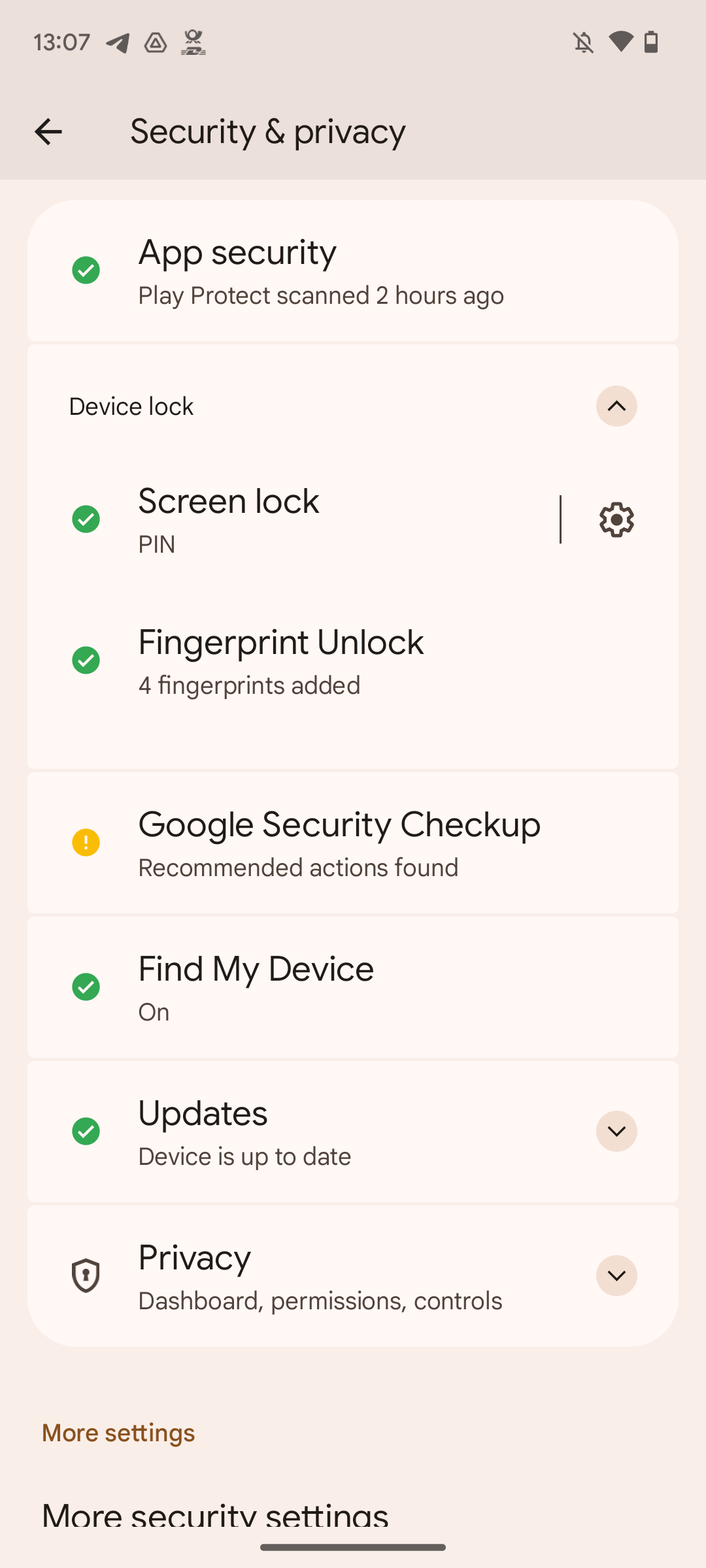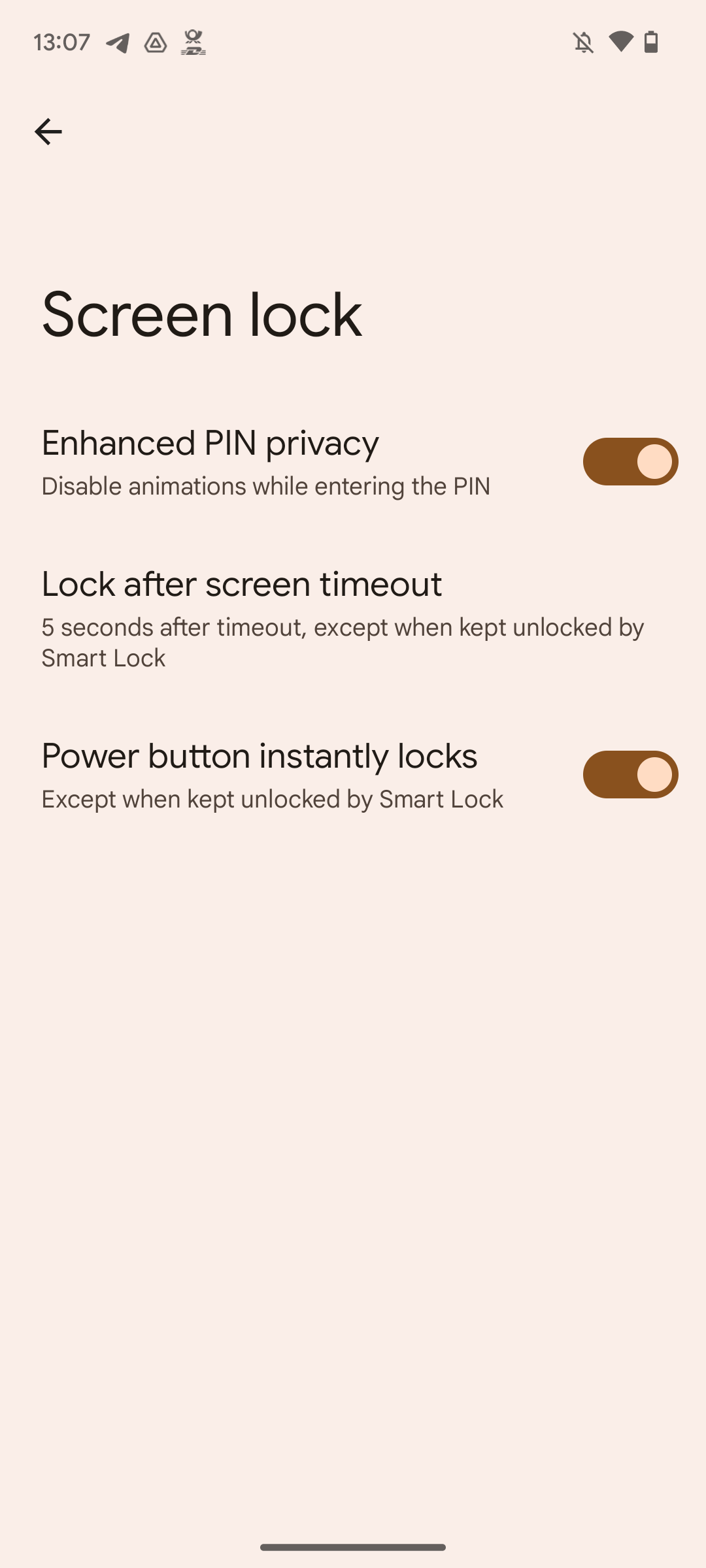 The feature is available for anyone using Beta 2, though for our demonstration, we had to opt for an old fashioned video due to screen recordings only showing a black screen when attempting to capture the PIN entry screen for security reasons.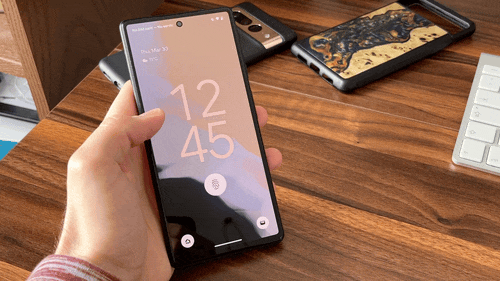 This advanced PIN protection option will probably be limited to the Pixels, at least for the next few months. XDA notes that the feature will almost certainly be added to Android 14, which releases this fall. Mishaal Rahman posits that this new toggle could make its way to Android 14 Beta 1, which is expected to land in the early days of April.
We're only beginning to learn some new aspects of Android 14, with the software expected to borrow design inspiration from iOS for the storage permissions dialog box. There could also be a way to create custom wallpapers by leveraging Emoji Kitchen assets.